Gun - Break The Silence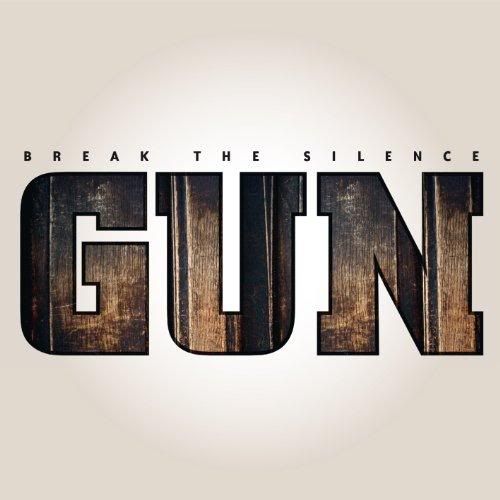 Since hitting the music scene back in 1987, Glaswegian rockers Gun have had quite the rollercoaster career. Line Butcher Man up change after line up change, a 10 year break, then another line up change, they are back with their first full length album in 14 years, Break The Silence. 
Fans have been anticipating this album for a good few years, so it has a lot to prove. Sure enough, it does the trick. Opener, gets things off to a flying start, trademark hooks and a killer riff. 14 Stations follows and it has a bit of a Velvet Revolver feel to it, a great track, probably my favourite from the record.
The rest of the album continues to be just as good. Break The Silence is quite poppy with a vintage vibe to it, No Substitute follows suit with the same sort of style. Innocent Theives is another great track, and it doesn't go unnoticed that bassist turned singer Dante Gizzi sounds a lot like Axl Rose. The similarity is present throughout the record, but in particular it stands out on this track. 
Break The Silence is very different to anything the band have ever put out before, which may put many off, it shouldn't. Gizzi has stepped up and does a cracking job on vocals, and the the direction the band has taken sounds new and fresh and has brought some pretty catchy tunes. They may not be the same Gun you remember from back in the day, but they are just as great now as they were then. 
Caris Smith